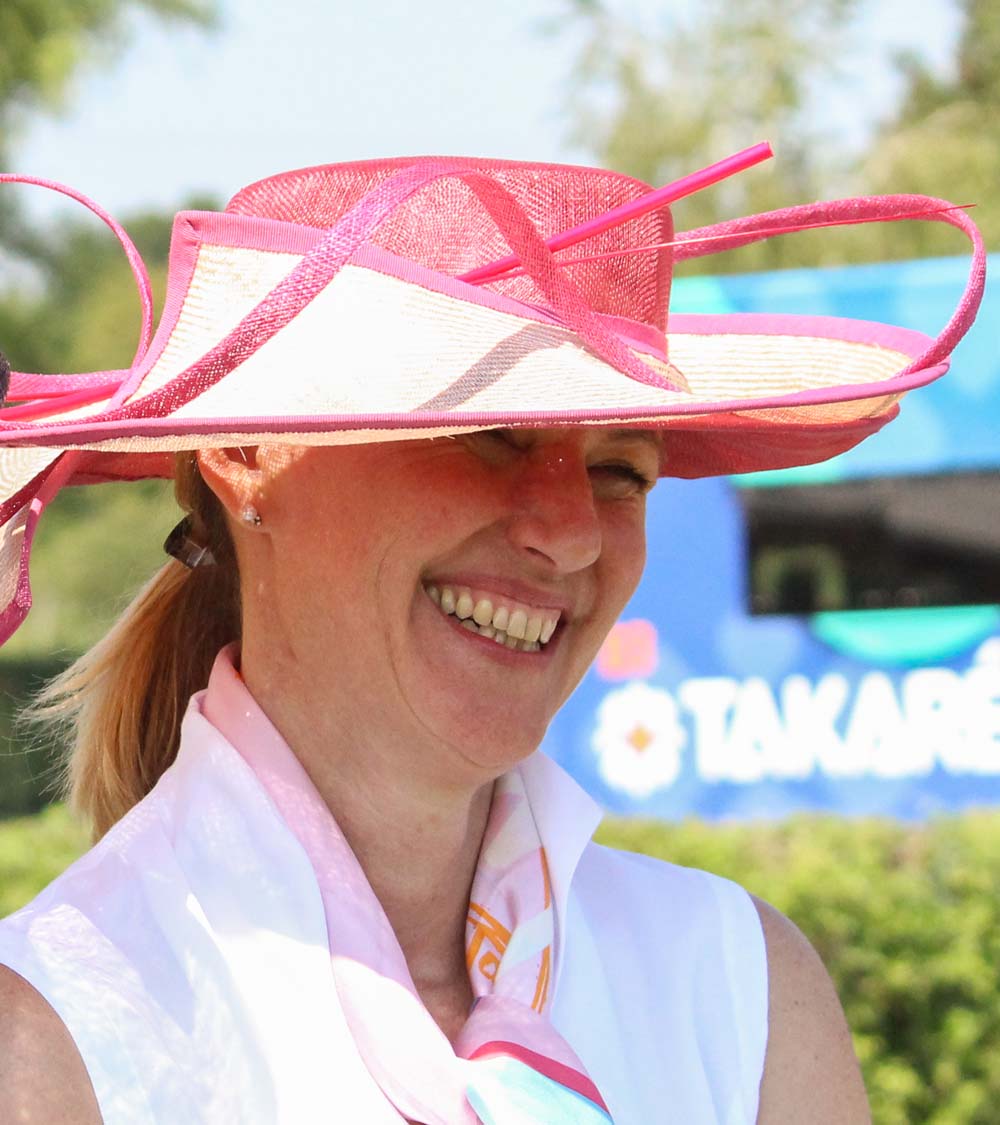 Cindy Timmer (1971), Owner Head2Tail: "Head2Tail evolved in the year 2000 out of my secretarial and organizational projects in the equine world; specifically in the sport of carriage driving. I am also active in non-equine related organizations."
Over the years I have become a jack of all trades, where in addition to organizational jobs I also manage the PR and communication for events.
I pride myself on my service, and paramount to this is my knowledge of a number of languages! In addition to Dutch, I speak English, German, French, and Spanish as well as having a basic understanding of Hungarian.
My clients are primarily Dutch and International (competition) organizations. For every client I provide a custom-made task package which can consist of:
organization of a (driving) competition from A to Z 

providing the role of show secretary before and/or during the event 

providing PR and communication for the event 
Continue reading